ADDER has structured cabling solutions to allow our customers:
High-performance networks.
Upgrade their technology to 10G / 40G / 100G and beyond.
Support expansions, changes and improvements to the network.
Obtain and easy and reliable administration of their network services.
Certainty and confidence that the installed services will perform as expected.
&nbsp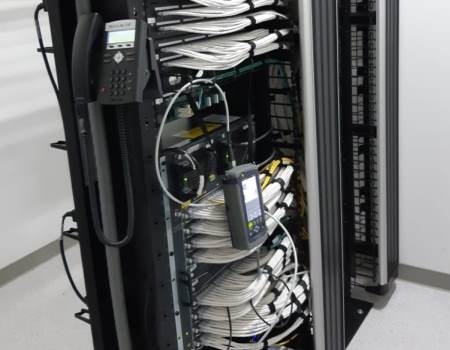 &nbsp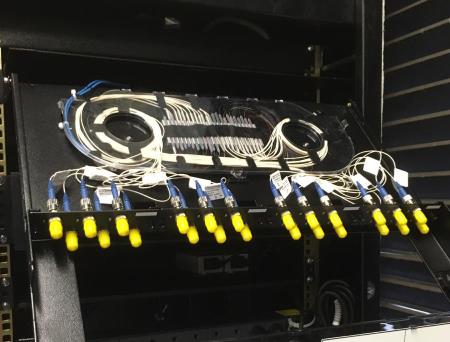 ADDER is the single-source provider of network cabling infrastructure. We custom design, install, certify and maintain cabling systems for:
Data Centers
Office Buildings
Casinos
Airport Facilities
Manufacturing Facilities
University Campus
Fulfillment Distribution Centers
Research & Development Institutes Facilities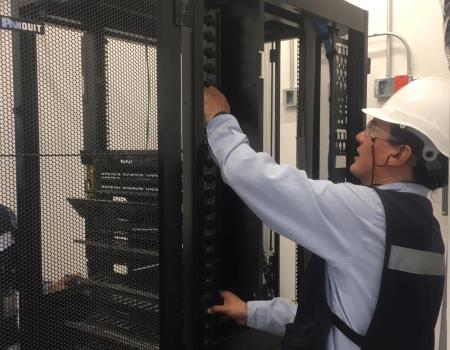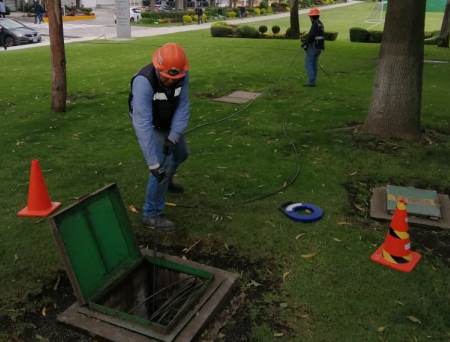 Our projects are supported by an RCDD professional which endorse our designs and examine our performance all the way through the installation process.
ADDER specialties include:
Designs witch meet BICSI, ISO or EIA/TIA Industry Systems
Certified Manufacturer Category Solutions
Copper and/or Fiber Backbones
Documentation / Reports Services
Telecom Rooms Maintenance
Emergency Response
&nbsp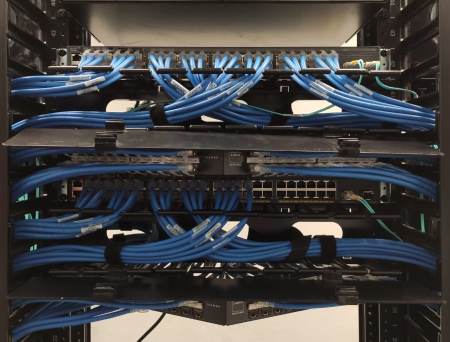 &nbsp
ADDER has trained and experienced technicians / supervisors, with complete set of tools and cabling testers to perform a high quality job to deliver an optimized IT network.
A high quality performance network reduces overall structured cabling costs and improves efficiencies across the entire enterprise.