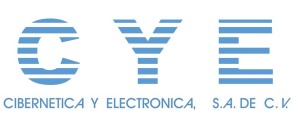 Our company is a sales representative in México for the following brands:
We import directly from the manufacturer.


AeroGo
Origin: Seattle Washington USA. Established in 1967.
Main Products: Innovation for load & moving solutions.
Slogan: WHAT DO YOU NEED TO MOVE TODAY?
We are proud to be an AeroGO distributor in Mexico.

--- AeroGo WebSite---





NTI - NETWORK TECHNOLOGIES INCORPORATED
Origin: Aurora Ohio USA. Established in 1984.
Main Products: Environment Monitoring Systems, Video Extenders HDMI VGA DVI,
KVM Switch, Video Splitter, Video Matrix Switch.
We are proud to be their Exclusive Distributor in Mexico.

--- NTI WebSite ---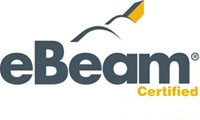 LUIDIA – eBeam - EQUIL
Origin: California USA. Established in 2003.
Main Products: portable interactive whiteboard technology for classrooms and conference rooms.
Slogan: THE MOST INNOVATIVE APPROACH TO INTERACTIVITY!
Exclusive wholesalers in Mexico.
--- LUIDIA WebSite ---