We have developed Telecom and IT Integration/Installation projects in different markets including these specialties:
EDUCATION
IT services and Security systems projects for University Campus, required by the academic population in order to carry on their learning, research and cultural programs.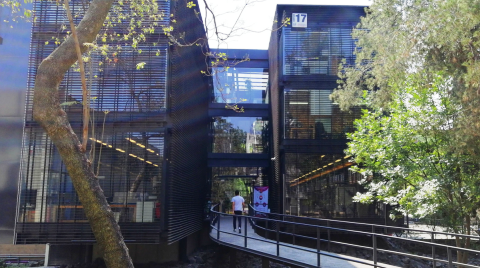 DATA CENTERS
Clients require a safe, efficient and reliable IT infrastructure to keep the business working non-stop. ADDER have the tools to fulfill those requirements.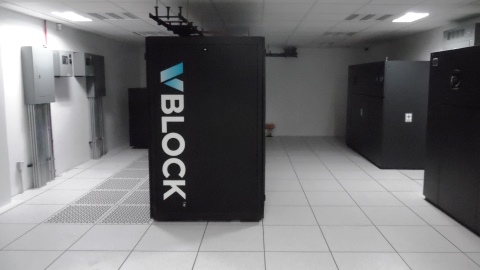 TRANSPORTATION
ADDER helps airports administrators to fulfill their requirements in security, communications and information display (FIDS) in their terminals.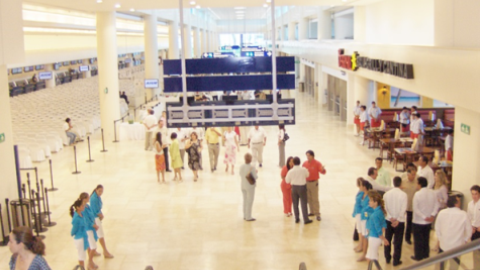 ENTERTAINMENT
Our company has long experience bringing to Casinos the technology that they need for security, telecom and non-stop business operations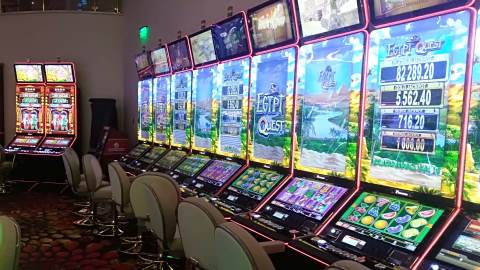 HOSPITALITY
Hotel guests will need a top communication services, such as reliable WiFi network. Administrators need to provide visitors a safe space and a high technology experience with a simple infrastructure management.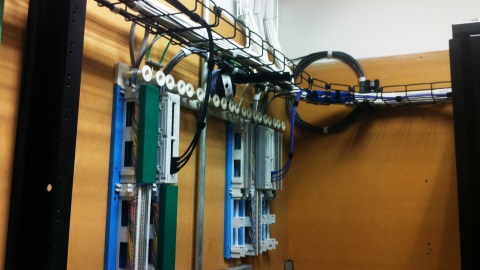 RETAIL/E-COMMERCE
Distribution fulfillment centers must have a reliable Telecom infrastructure to carry on operations without interruptions.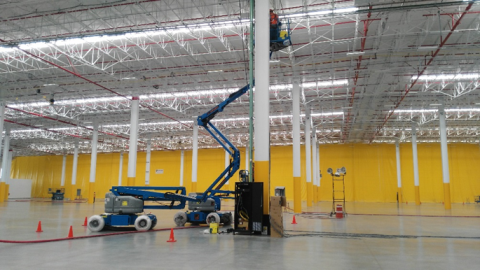 INDUSTRIAL FACILITIES
Factories need Telecom and Security systems provided by trustful contractors that can follow all health and security recommendations to ensure there will no interference with their operations.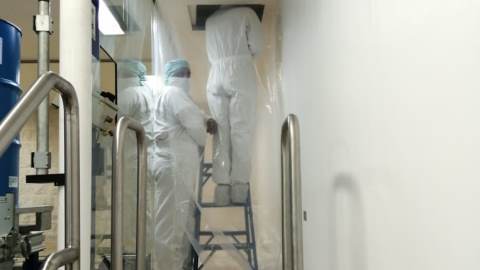 CORPORATE
Corporate business operations require high specialization contractors that can complete a project on time and comply with all their specifications in order to ensure their business growth.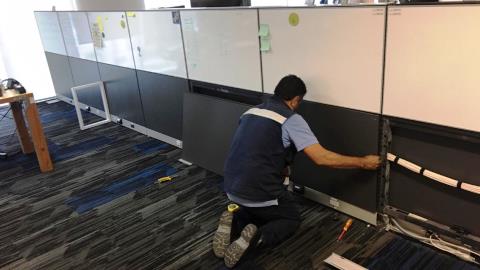 GOVERNMENT
Telecom, security and IT infrastructure projects, which are key to many government departments have to be developed in short time. ADDER has proved to be successful at it.