ADDER Fire Alarm & Security Systems allow our customers to obtain safe workspaces, low cost maintenance and easy infrastructure management.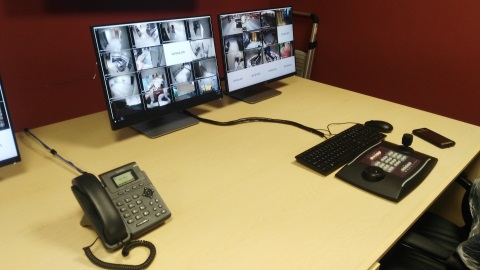 CCTV / Cameras & Surveillance
ADDER has experience developing video Surveillance projects taking advantage of video analytics, which will make the surveillance routines more effective.
We have experience implementing monitoring rooms, continuous recording systems and remote video access.
&nbsp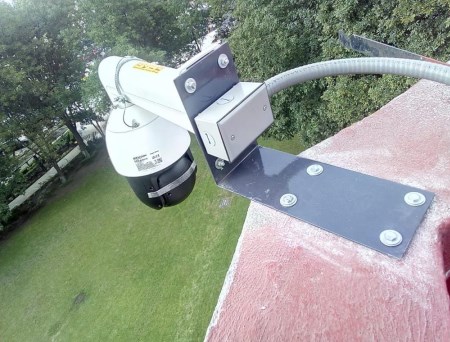 &nbsp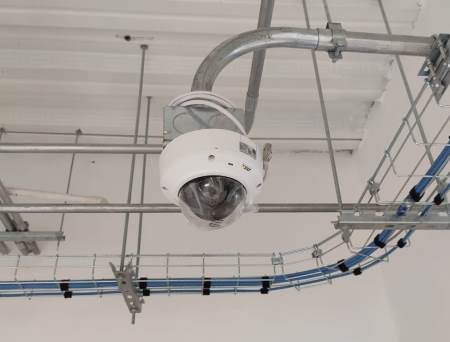 Access Control Systems
ADDER has developed effective access control systems in commercial, academic and work spaces in addition to the implementation of vehicle access control equipment (rising barriers).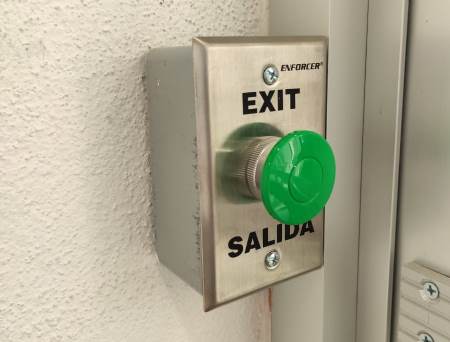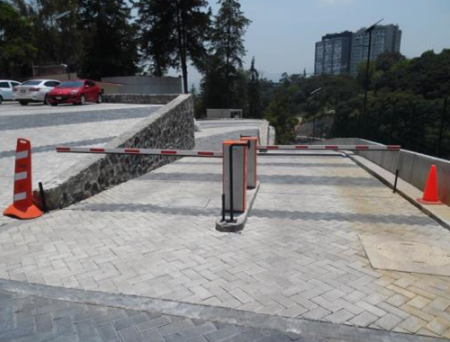 Fire Detection Systems
We can implement different types of fire detection systems for early warning such as intelligent and conventional detection, Aspirating smoke detection, line type heat detection, so the building personnel can react faster in case of fire.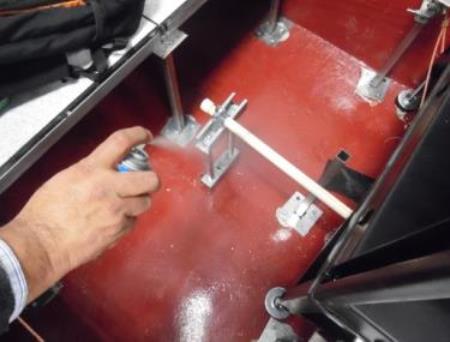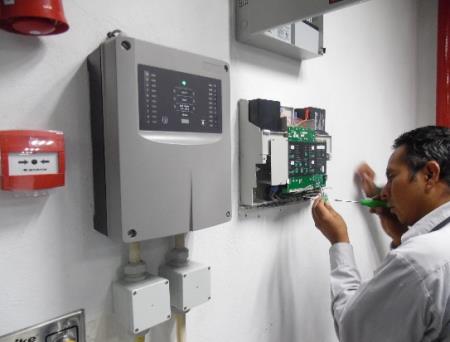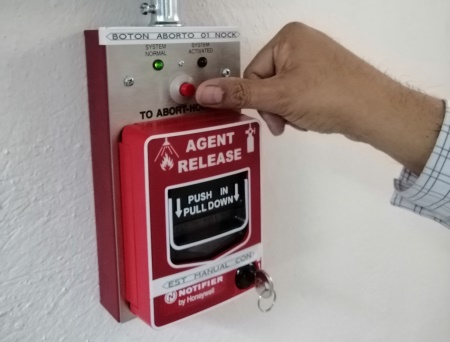 Clean Agent Fire Suppression Systems
When a risk of Fire appears, 3M ™ Novec ™ 1230 Fluid is an effective fire suppressant that protects: People, Assets and Environment.
Fire can start anywhere, anytime, that is why many people around the world are using 3M ™ Novec ™ 1230 Fluid to protect data centers, electrical control rooms, document storage vaults, libraries, museums, cultural heritage, hospitals, laboratories, as well as other essential areas and spaces.
&nbsp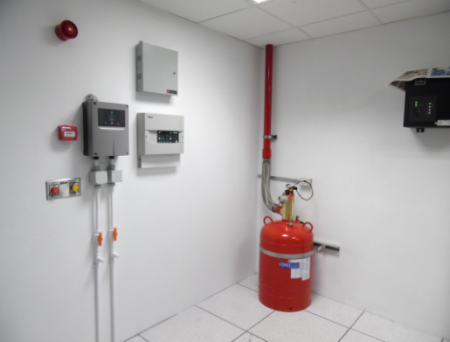 &nbsp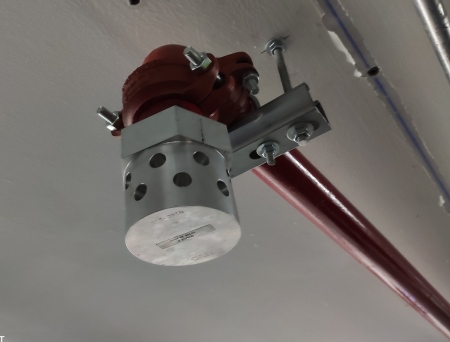 ADDER is the single-source provider of CCTV / Cameras & Surveillance / Access Control / Fire Detection and Clean Agent Fire Suppression Systems. We custom design, install, configure, test and maintain building security systems for:
Office Buildings
Casinos
Hotels
Manufacturing Facilities
Airport Facilities
University Campus
Fulfillment Distribution Centers
Research & Development Institutes Facilities
Data Centers
&nbsp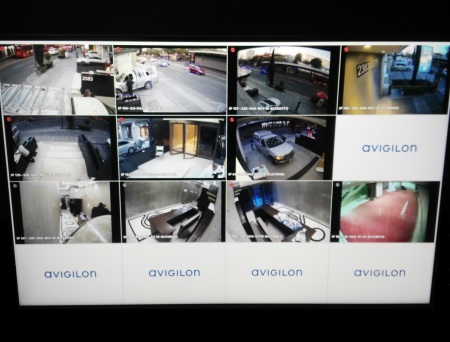 &nbsp