CIBERNETICA y ELECTRONICA SA de CV, branded as ADDER, was founded in 1983 as a company of computing technology integration. Now 3 decades later is a company specialized in IP-Based converged infrastructure technology solutions.

We have the experience to solve the needs and create solutions for all sorts of corporation and industries such as education, retail, logistics, pharmaceutical, transportation, entertainment amongst others, as well as government.
&nbsp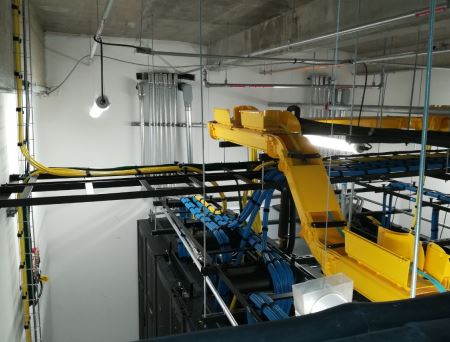 &nbsp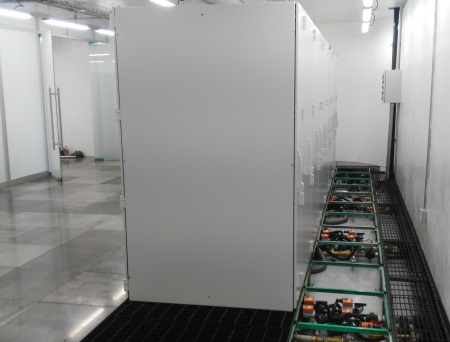 Through all these years, we have been truthful to our corporate statement:
"Meeting the requirements of a society increasingly more demanding of technology"
ADDER has successfully delivered low voltage projects for top companies, prestigious universities, general contractors and Key government departments, in addition to working with top manufacturers and partners.

Our objectives are the engineering development and system integration, analyzing the costumers needs to develop a real solution based on them.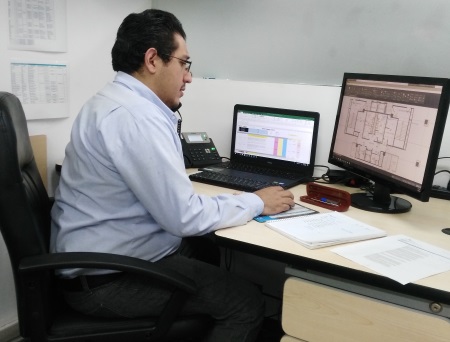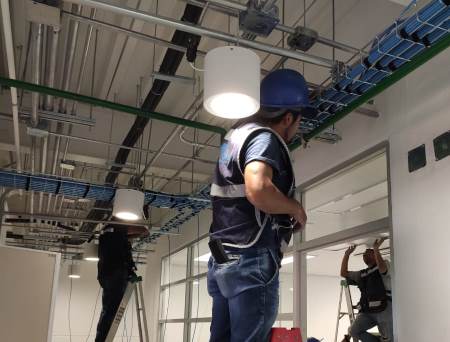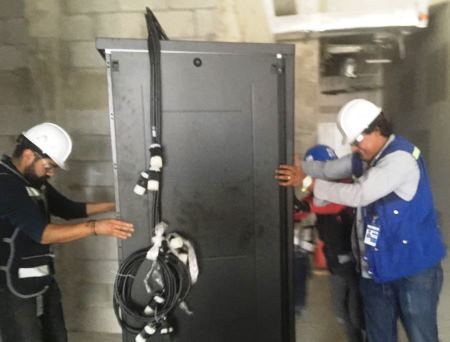 Our mission is to assist our customers achieve their goals through a joint effort, in order to improve the performance of their business using cutting-edge technology.

Our vision is to be one of the best IP-Based converged infrastructure technology solutions companies by making use of state-of-the-art technology, and relying on the expertise and know-how of our employees as our greatest strength.