ADDER can offer a huge variety of solutions based on the current demand of bandwidth, speed, safety data transfer and Non-stopping operation for enterprise data centers.
Data centers in most cases, supports critical business processes so it is considered the core of an enterprise. This is why it should be developed considering redundancy, reliability and availability of the business information anytime and anywhere.

We have long experience in designing, deploying and upgrading new data centers, in many other cases we also have redesigned and optimized datacenters in continuous operation, keeping every critical service always on line.
In addition, we offer many solutions for micro data centers requests, which are configurable, secure, self-contained enclosures with the capability for all essential IT components meeting every management, monitoring, power and cooling requirement.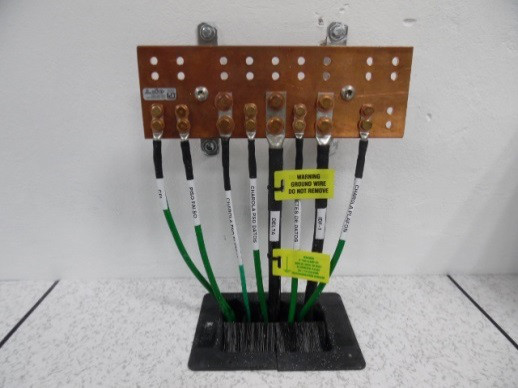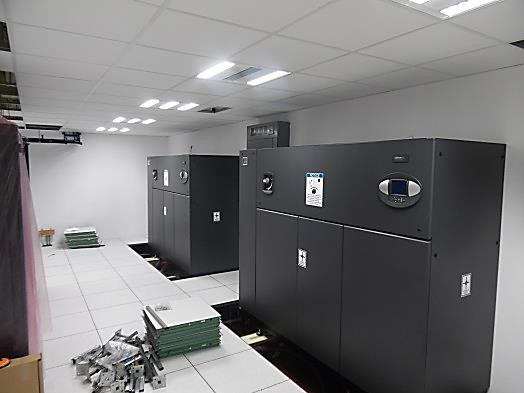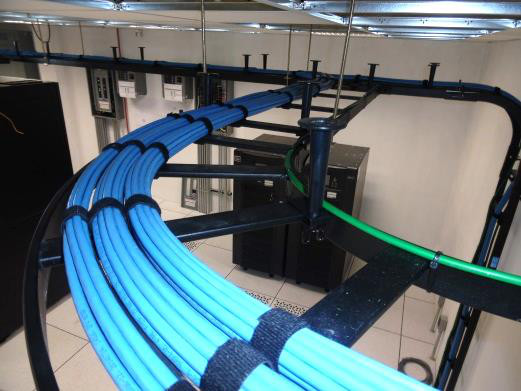 We have experience to cover the following services:
Electrical systems: Emergency power generators, transfers, UPS, redundant power distribution, PDU, bonding and grounding.
Telecom systems: Cooper & fiber cabling requirements for 10G / 40G / 100G and beyond.
Infrastructure: Aisle containment solutions, cabinets, trays, raceways.
Thermal Management: HVAC, In-Row and room cooling, chilled water-based solutions, rack cooling.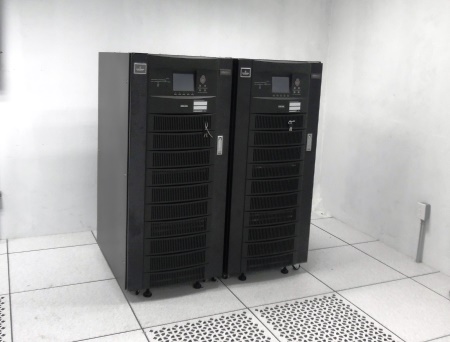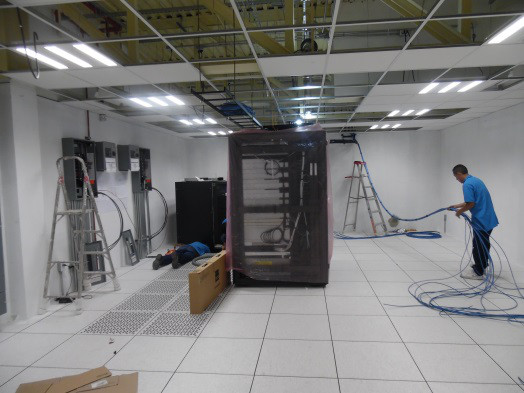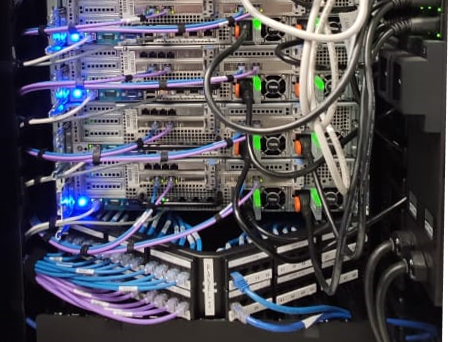 Security systems: Fire detection and clean agent fire suppression systems, access control and surveillance.
Monitoring systems: Environmental, electric and HVAC performance.
Automation: Lighting, electric and HVAC redundant systems.
Construction: Conditioning of spaces: raised floor, painting, modular ceiling, entrance and safety doors.
Services: Equipment, servers, routers, switches and rack mounting labor, patch cord installation, cross connection and labeling.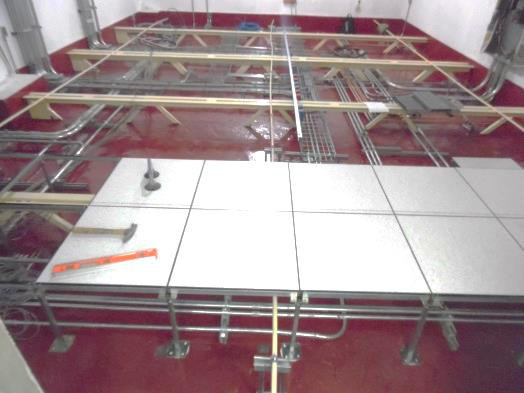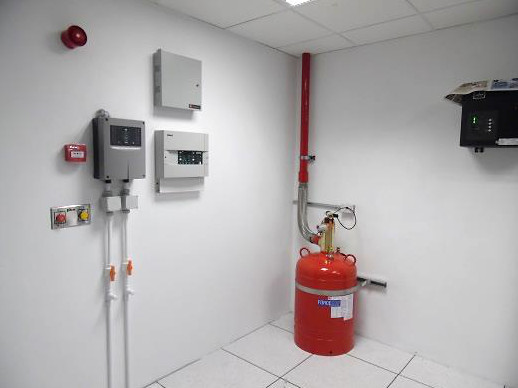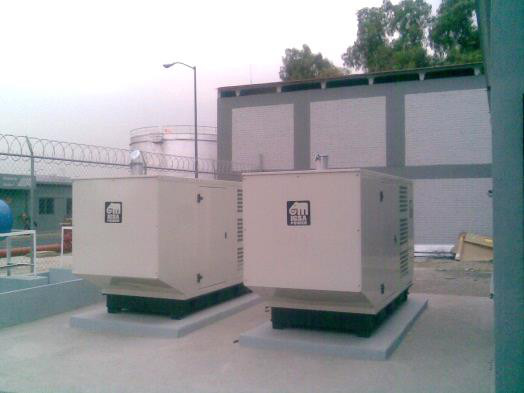 We offer all of these solutions according to the latest normativity applicable in Mexico as ANSI/BICSI, ASHRAE, NFPA, ANSI/TIA-942, NOM, ANCE - OONCCE – NYCE guides and standards.