ADDER Networking Infrastructure Solutions allow our customers to attain:
High-performance networks.
Provide different IT services to the final users as VoIP, WiFi Access and high performance in data services.
Network security from outside intruders, hackers and viruses
Network security considering the confidentiality, integrity, and availability of information.
Easy and reliable management of their network services.
An effective and flexible wireless solutions.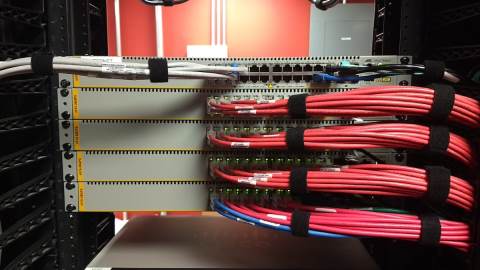 ADDER specialization includes:
GPON solutions
Wireless networks.
VoIP intraestructure
Firewall & Security
Switching &Routing
Point-to-Point / Point-to-Multipoint links
&nbsp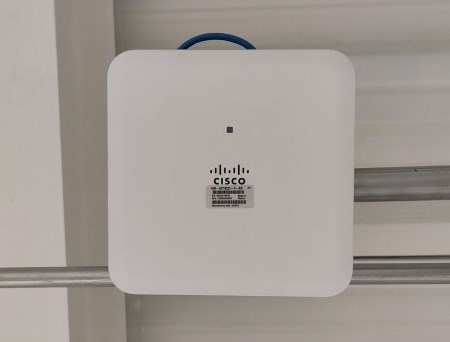 &nbsp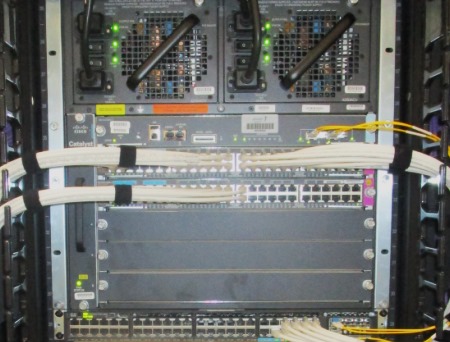 ADDER is reliable provider of Network Security / Switching / WiFi / Telephony & VoIP Systems / Point-to-Point / Point-to-Multipoint / and GPON infrastructure. We custom design, install, sellect, configure, test and maintain networking systems for:
University Campus
Research & Development Institutes Facilities
Hotels
Casinos
Office Buildings
Manufacturing Facilities
Construction Companies
&nbsp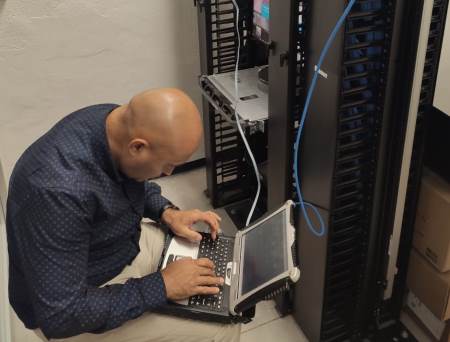 &nbsp